WDCs at the starting line
WDCs at the starting line
Last updated 4 October 2021
Last updated 4 October 2021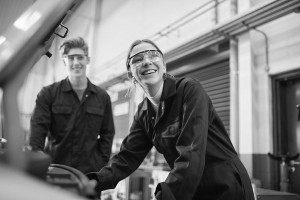 The new Workforce Development Councils (WDCs) become operational today. There's been a flurry of activity and all of their CEs have been announced. Read all about them in the links below
The WDCs will continue to build the teams they need. Virtual inductions are taking place for the WDCs to on-board their new team members, due to uncertainty around Auckland's COVID-19 alert levels.
The Minister has also approved all of the WDC Establishment Plans. This brings together the establishment work and is a key step in the WDCs being fully established entities.
And finally, the websites for the WDCs are now live. These will give industry and education providers information and news.
See the 'Latest news' section of the TEC website for further details.