Establishing industry voice in the WDCs
Establishing industry voice in the WDCs
Last updated 12 March 2021
Last updated 12 March 2021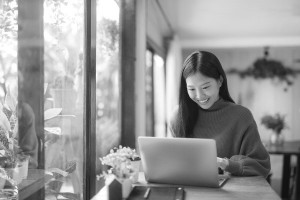 An Expressions of Interest (EOI) process has been launched to seek interest from industry leaders who want to be on nomination and appointment committees. These committees will play a critical role in recommending and appointing new members into WDC governance councils. Te Tiriti o Waitangi is a key consideration in the formation of these governance councils, and will underpin both vocational education strategy and approach.
Roles on these committees are being sought across the following WDCs:
Nomination Committees
Creative, Cultural, Recreation and Technology WDC
Primary Industries WDC
Appointment Committees
Construction and Infrastructure WDC
Health, Community and Social Services WDC
Manufacturing, Engineering and Logistics WDC
The Services WDC governance council appointments process does not require a nomination or appointment committee.
More about WDCs