Workforce Development Councils members announced
Workforce Development Councils members announced
Last updated 30 June 2021
Last updated 30 June 2021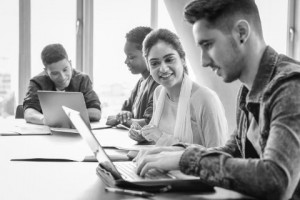 Another important milestone to give industry a greater role in vocational education and training has been reached today with the appointment of governance roles to lead the newly created Workforce Development Councils (WDCs).
Official appointments have now been made to:
Toi Mai
Hanga-Aro-Rau Manufacturing, Engineering and Logistics
Waihanga Ara Rau Construction and Infrastructure
Muka Tangata - People, Food and Fibre
Community, Health, Education, and Social Services.
Appointments to the Services Workforce Development Council follow a two-tranche appointment process and will be announced shortly.
A full list of all appointments, including a short bio on each member is available on the TEC website.
The newly appointed council members will come together for an induction and their first council meetings in July.