Welcome to our new RoVE project leads
Welcome to our new RoVE project leads
Last updated 25 June 2020
Last updated 25 June 2020
Kari Scrimshaw – WDC Project Lead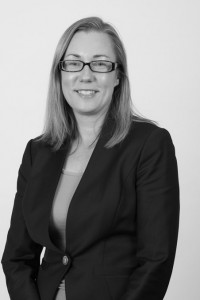 Kari Scrimshaw recently joined the RoVE team as the WDC project lead, replacing Jane Duncan who returned to TEC. Describing herself as an 'establishment junkie' Kari has experience in setting up new entities ranging from Legoland theme parks to the new Climate Change Commission.
"I really enjoy managing complex projects with tight deadlines and a strong team. Opportunities that provide a 'wow, we did this' sense of achievement when you successfully reach the end," she said.
"This project is definitely one of these, and Jane has done an amazing job getting us to the point where we can quickly move forward on establishing the WDCs. It was very encouraging to get nearly 250 high quality applications for positions on the Interim Establishment Boards."
Rob Wiles, Transitional ITO Project Lead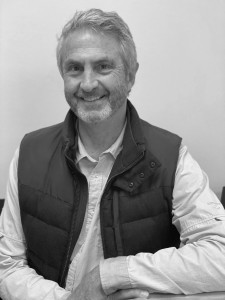 Rob started as the Transitional ITO (TITO) Project Lead in early June after the decision was made to set it up as a stand-alone project instead of being part of the WDC establishment project. He has already hit the ground running in setting up a team, connecting with stakeholders and conducting planning workshops.
"It helps a great deal when you have a small, quality team and stakeholders well connected with the project to work with from the start."
Rob has held senior executive positions with organisations such as Z Energy, Tuatara Brewing, NAB and BNZ, with extensive experience in mergers and acquisitions, project leadership and strategy.
"I was drawn to RoVE because I like work where you need to collaborate to develop simple and elegant solutions out of complexity that delivers a better system for the end user."
"I see this as a very powerful and inspirational opportunity to contribute to creating a better vocational education system."
Greg Davies – Implementation and Change Manager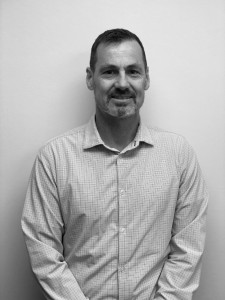 Also a very recent addition to the RoVE programme team as the Implementation and Change Manager, Greg is well experienced in change both here and overseas.
"I enjoy the change management process, particularly operational change and the journey of moving from one state to another," he said.
"This is why I was keenly interested in joining the RoVE programme when the opportunity came up and I am looking forward to making my contribution to it's success."