New Te Rito reports analyse the voices of Pacific and disabled learners
New Te Rito reports analyse the voices of Pacific and disabled learners
Last updated 30 August 2021
Last updated 30 August 2021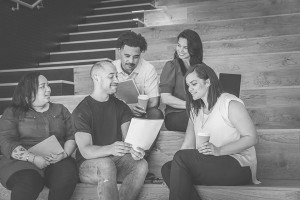 Two reports have been released and 20 learner personas have been created by Te Pūkenga as part of the Ākonga at the Centre research project, Te Rito. These provide resources and insights into factors that enable success for Pacific learners and disabled learners in vocational learning.
Pacific learner report article:
Read more on the Te Pūkenga website.